A saying goes along the lines of buy cheap, pay twice. This is exactly what happened at the Small Business Answers office. Our toaster recently failed, and we went to Big W and bought the home brand product because it was just for the office. The sub $10 toaster lasted about a month before it failed. We review the Phillips 5000 series Kettle and Toaster to understand why you should spend a little more.
Should you spend more on a branded product?
With a mandatory Australian warranty, if an appliance fails, yes, you can get another, but do you want the inconvenience of doing that? If you buy at a price, you will unlikely get the quality and features of a branded product. Our experience is paying that bit extra for a brand to get the quality and piece of mind for years from a brand that has to differentiate its offer from something sold purely at the cheapest price.
Phillips HD9353 Kettle Features
The Philips 5000 series stainless steel HD9353 Kettle is a 2000W 1.7 Litre with a standalone base and a keep warm feature.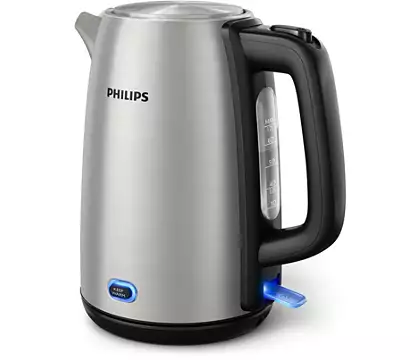 This kettle retails for $90 and comes with a 2-year warranty.
It is particularly useful for a small office environment. Once you boil the kettle, the keep warm feature keeps the water boiled so when the next person comes to make a cup of tea, the water is ready to be poured. A safety feature ensures the kettle switches off in a boil-dry situation.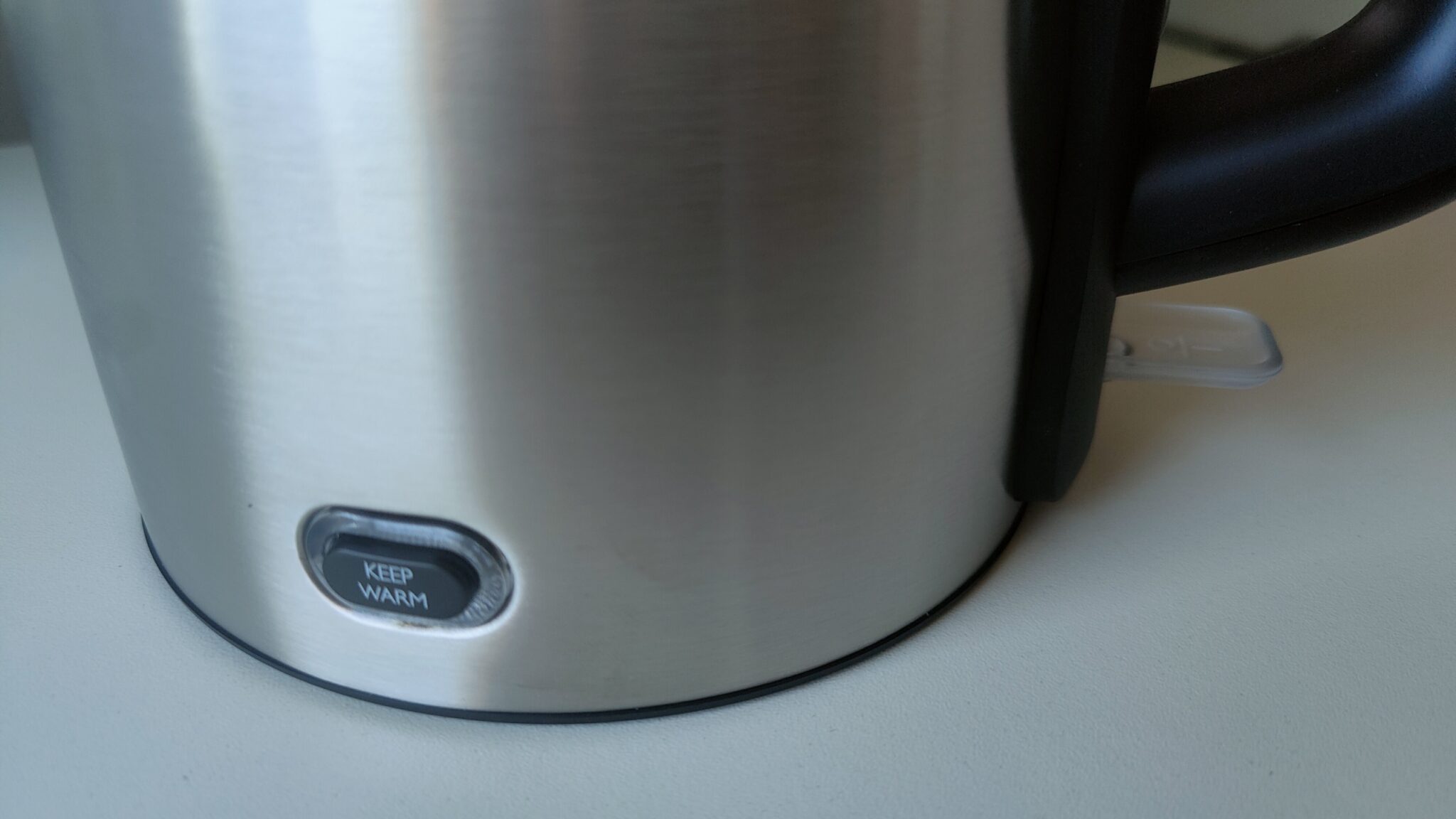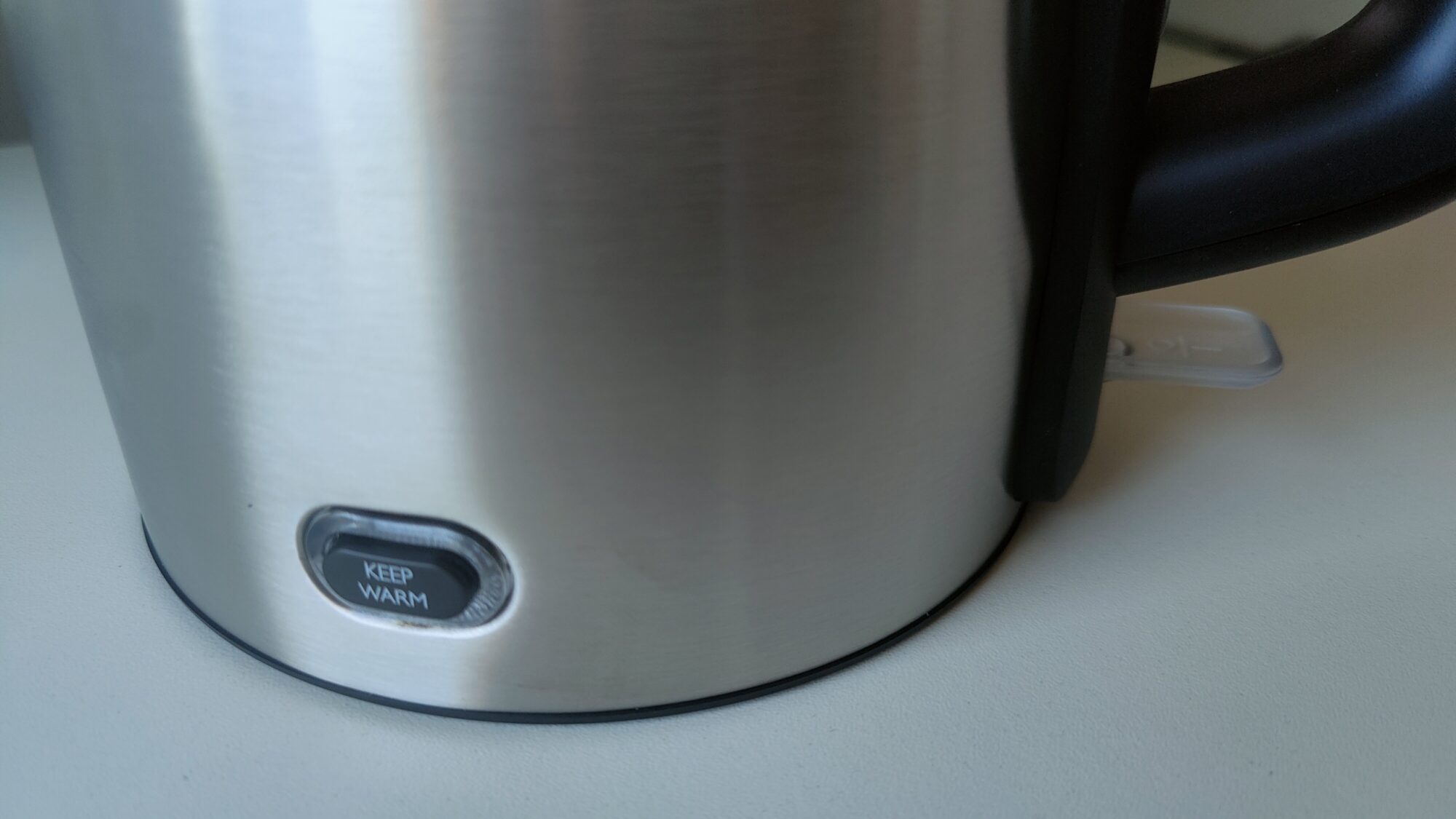 The cord and non-slip base are separate from the kettle, delivering a cordless experience for pouring once boiled. The boiling process is fast, with a flat 2060-watt boiling element with an LED light to indicate operation.
Those users who live in a region with hard water (areas with higher water levels of calcium or magnesium) will benefit from the 200-micron filter, which will catch any scale produced as a by-product of boiling hard water.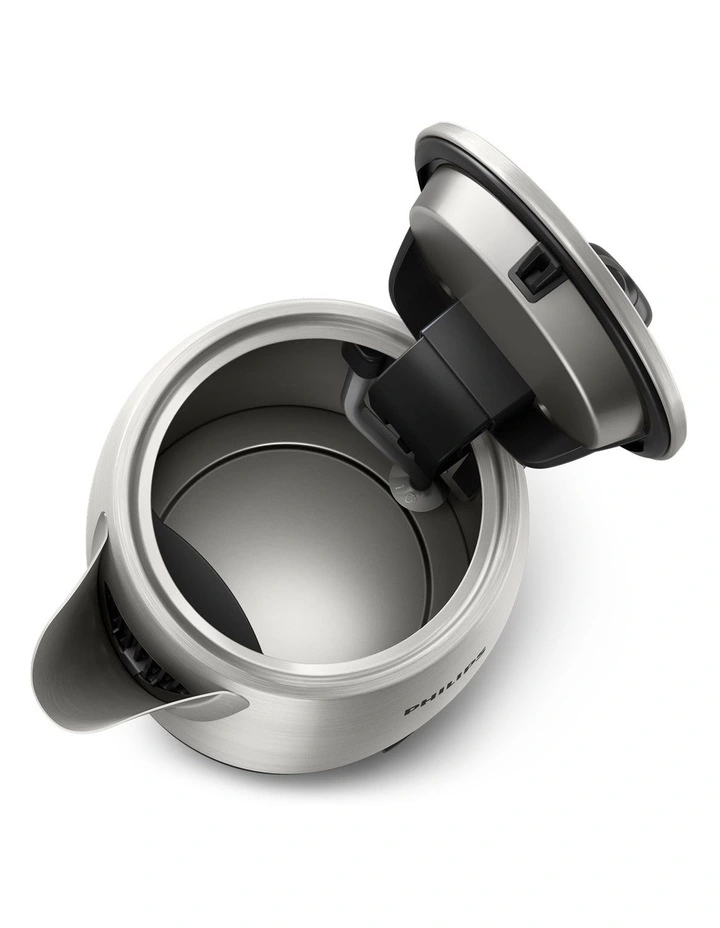 Other features include an easy-to-read water level indicator, push-button lid and windable cord storage in the base.
Phillips HD2650 Toaster Features
The Phillips 5000 series stainless steel HD2650/90 Toaster has a 2-slot wide slice capacity with bun rack and defrost mode.
The HD2650/90 retails for $90 and has a two-year warranty.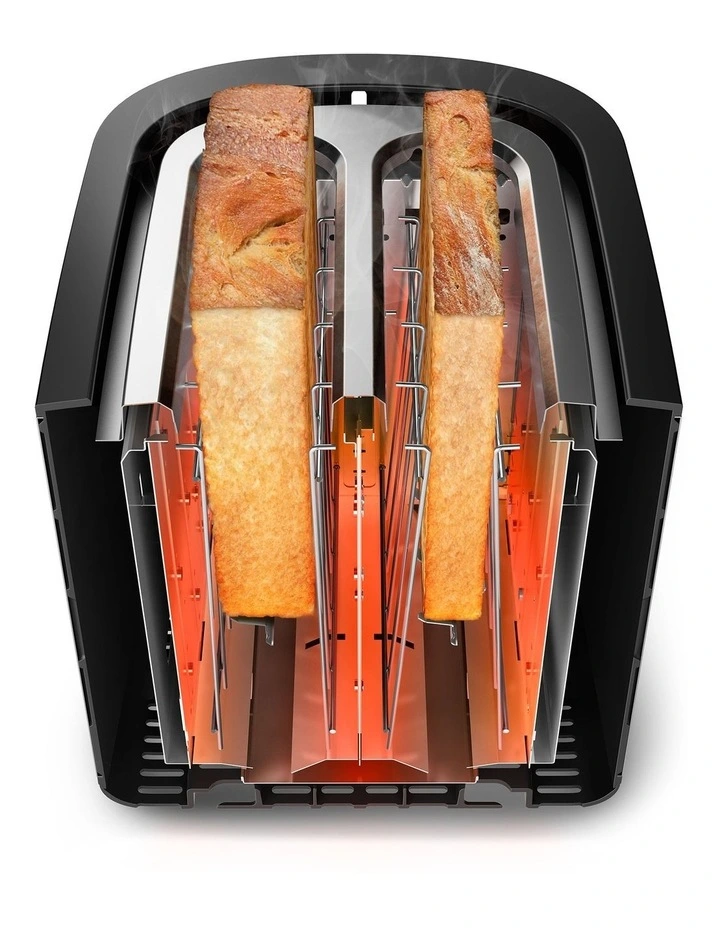 If you ever thought all toasters were the same beyond appearance, you are wrong. It is the little things that make the difference. Assume you have a thin slice of toast and a thick crumpet, both of which need toasting. To accommodate, a wide slot solves this. Still, not really, as unless you can centre both a thick and thin slice within the toaster, you will have uneven cooking. The 5000 series uses a centring mechanism to accommodate whatever you place in each slot. When removing your toast, the toasting lever can be lifted to extend your smaller items out of the toaster, which is much safer than putting your fingers into the slot.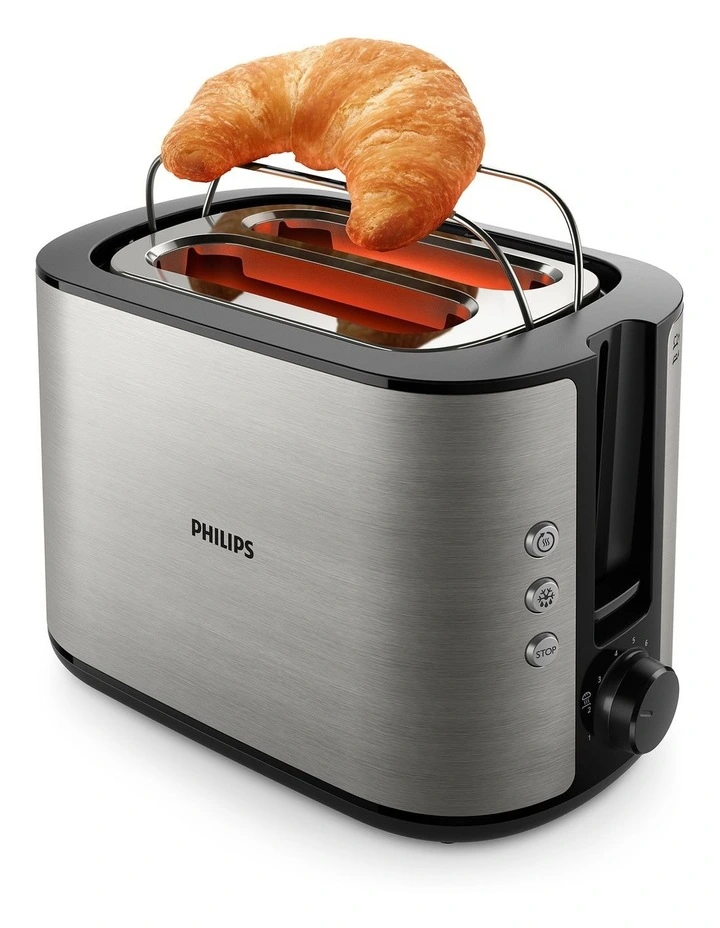 Rolls or items such as croissants can be warmed on a raised frame above the toaster with a suggested temp setting to associate this on the dial with a special symbol, making it simple to understand what to do.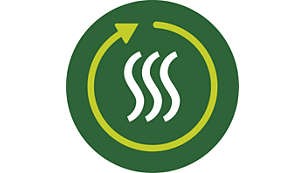 The reheat button was a feature we could find no explanation for in the manual on the website or the box. How many times have you cooked your toast, been disrupted and ended up eating cold toast. Now, simply press the reheat button.
Other features include a removable bread crumb tray, 8 browning settings, a defrost mode and a stop button that cancels the cycle when pressed, which is great for raisin toast, which cooks more quickly.
Safety-wise, there is an auto-off if a slice of toast gets stuck.
Using the Phillips 5000 series Kettle and Toaster
When it comes to appliances, you expect them to work and keep working. The real test is the test of time, and we have no reason to believe the 5000 series will not survive that.
When using the Phillips 5000 series kettle and toaster in a work environment, users tend not to be as careful as in their own home. The sturdy construction and 2-year warranty give that peace of mind.
So far, the water is boiled, the toast is made, and everyone in the office is happy.
.