We normally associate scams with an overseas entity randomly targeting you when we think of scams. Still, Registry Australia is an Australian company mining real data from ASIC. The Registry Australia scam encourages you to pay twice as much to reregister your business name renewal.
Small Business Answers owns more than one business name, and one of those names came up for renewal. In the mail, we received an official-looking letter indicating our business name was expiring next month, which it was. This letter provided payment details for a 1-year renewal for $99 or 3 years for $189. Thentwo2 weeks later, an email arrived from ASIC, the official government body for business registrations, indicating the same but at the cost of $39 for one year or $82 for three years.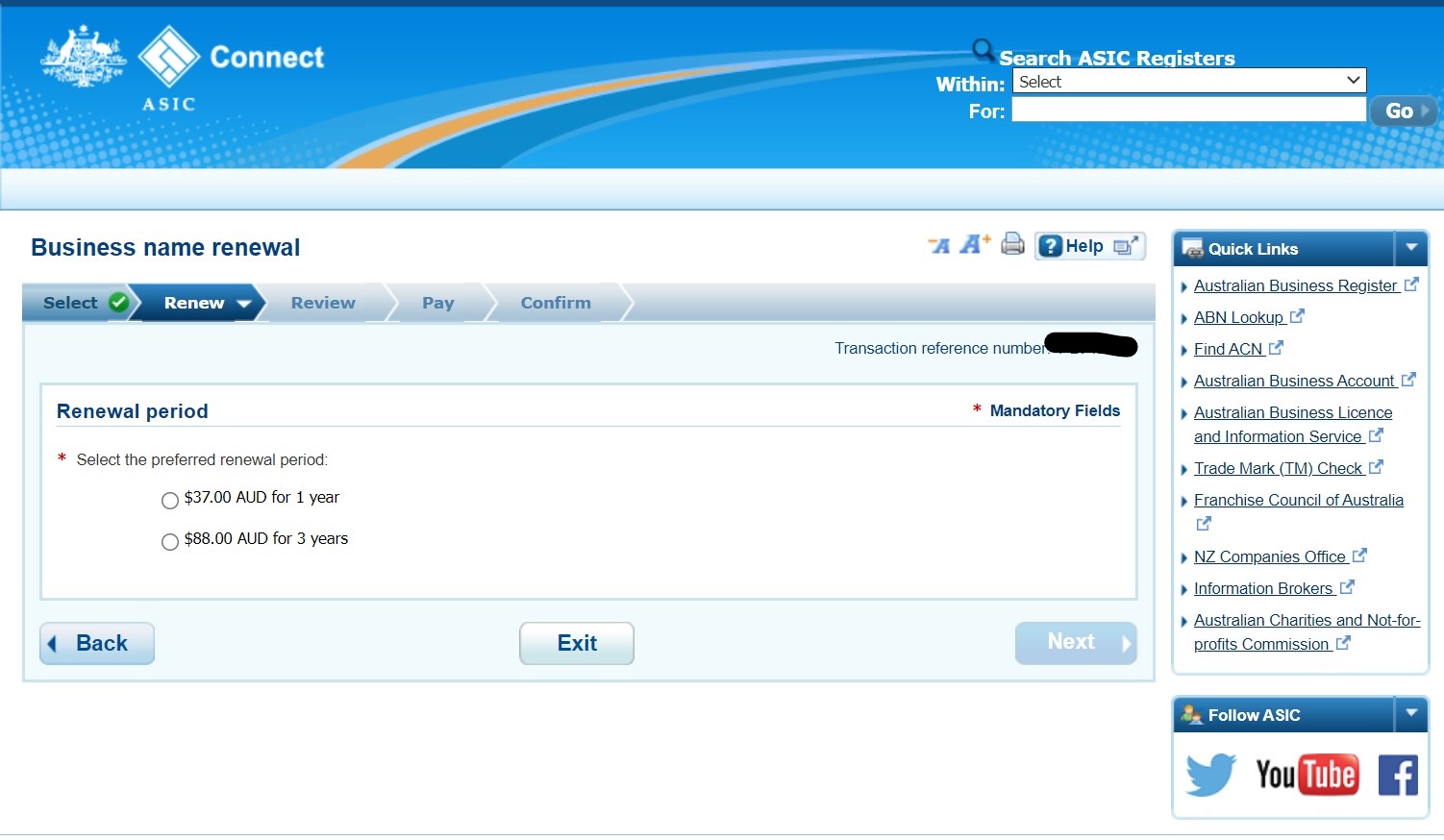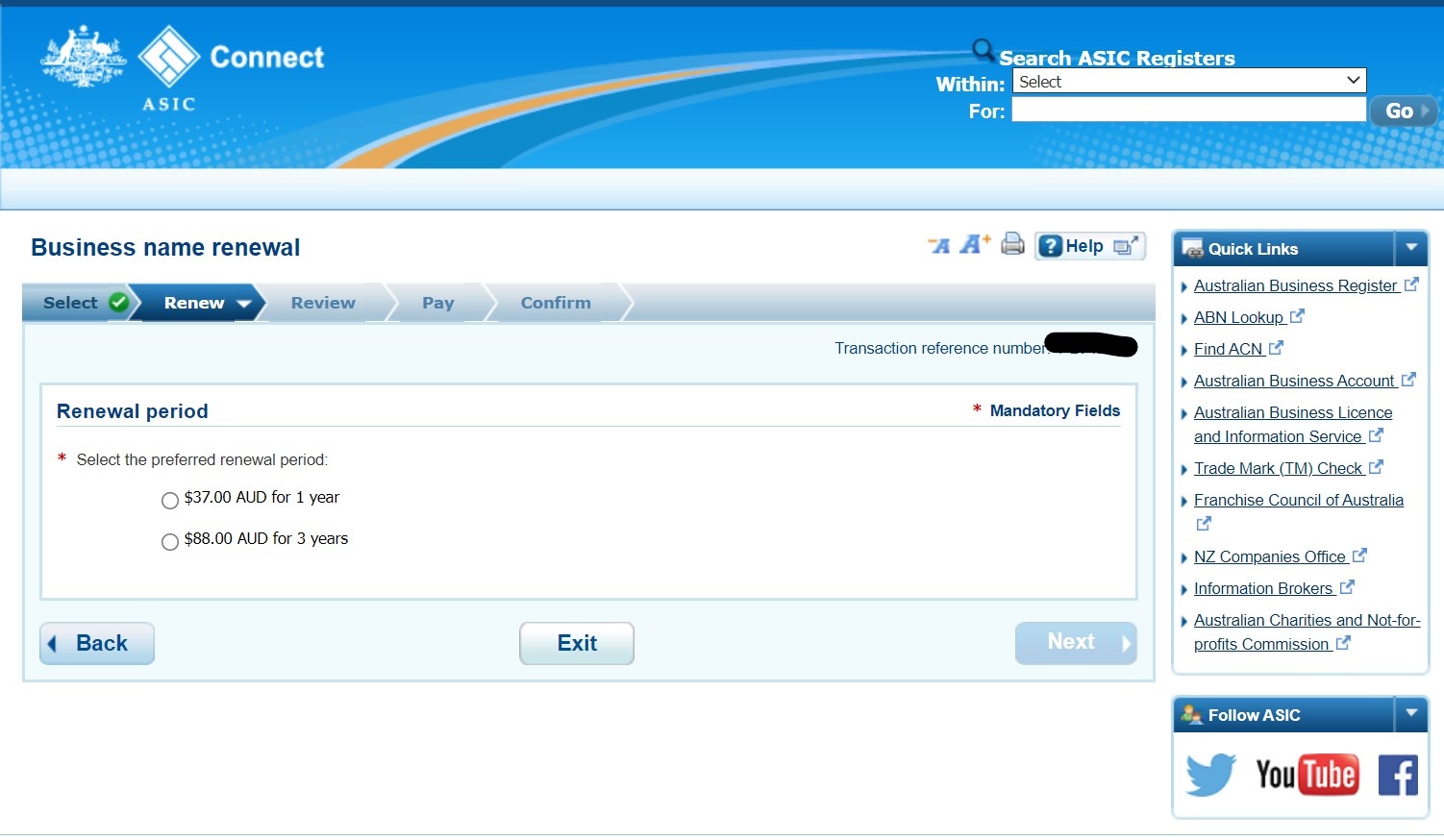 Registry Australia claims to be Australia's leading and most reliable business registration service in their letter and offers you an online portal and automatic renewal notifications. ASIC provides an online portal and sends you automatic renewals. Registry Australia states they are independent of ASIC, and you are not required to pay any money. Still, as with all scams, youmust pay attention andy read this information in the letter.
Unfortunately, nothing stops Registry Australia from obtaining business renewal information from ASIC. Then contact you in the hope that you will pay them more money for them to pay ASIC the $37 or $88 on your behalf to reregister your business name.
Small Business Answers advise ignoring this correspondence from Registry Australia and only dealing with the official government channels. Besides that, overthree3 years, you will have an extra $111 in your pocket rather than funding a scam.
For more information on the official government method of registering a new business name, see Small Business Answers guide to Register a Business Name. ASIC also has a page on Scams