D-Link A/NZ has launched four new high-performance Nuclias Cloud-Managed Wi-Fi 6 Indoor and Wi-Fi 5 Wave 2 Outdoor Access Points, enhancing Managed Service Providers' device offerings built upon the Nuclias Cloud Network Management platform. With the latest in Wi-Fi technology combined with the unparalleled visibility and manageability that the Nuclias Cloud platform provides, MSP's and end-users alike can now enhance their offering and their Wi-Fi networks with these new additions to the Nuclias Cloud device range.
Nuclias Cloud makes all aspects of network management easy through a highly powerful centralised system. Tasks such as segmenting the network, managing multiple devices simultaneously, enforcing security policies and monitoring live network statistics remotely can be done anytime, anywhere, across single or multiple sites.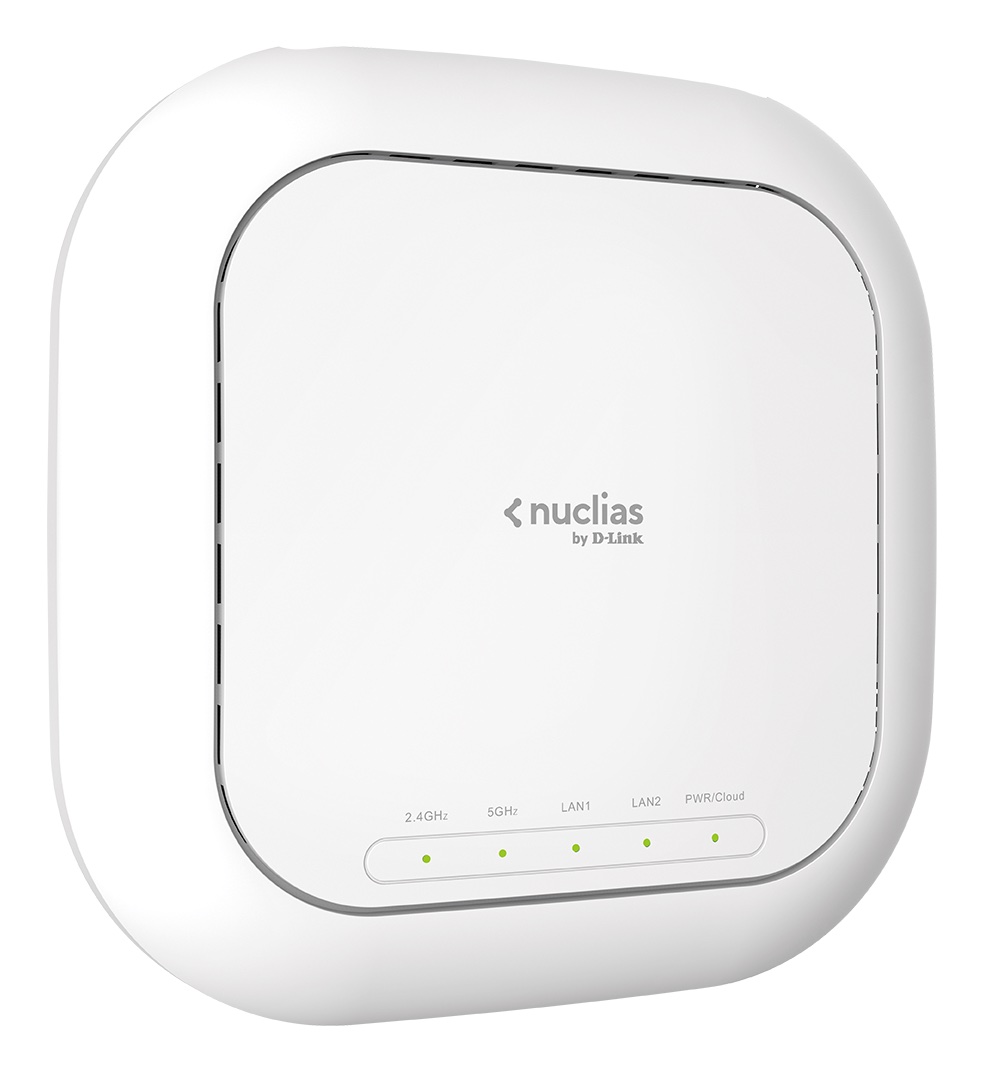 DBA-X2830P
The DBA-X2830P is empowered with next generation Wi-Fi 6. Enhanced MU-MIMO with even more uplink and downlink streams serves more devices simultaneously. OFDMA dramatically increases transmission efficiency and 1024-QAM packs even more data, bringing unadulterated speed increases of a searing 25%.

Wi-Fi 6 leverages all these features and more to create Wi-Fi with unparalleled performance.
The DBA-X2830P Nuclias Cloud-Managed Access Point is deployed as a pre-managed, zero-configuration Access Point. No need to send out your most experienced engineer for every installation. With Nuclias' Zero-Touch Deployment, you can power-up the Access Points on site, plug them in, and remotely set up and manage them through Nuclias Cloud.
The DBA-X1230P is fully prepared to handle all day-to-day demands of SMBs. Equipped with Wi-Fi 6 and turbocharged speeds, plenty of bandwidth and simple central management make it the ultimate booster in productivity.
DBA-X1230P
The DBA-X1230P also enjoys the power and functionality of D-Link Beamforming Technology, OFDMA, the latest 802.11ax MU-MIMO technology with two spatial streams and 1800Mbps combined throughput enabling it to click through congestion offering all users a better Wi-Fi experience and making it ideal for busy offices or places with users often on the move.
The DBA-X1230P's Power over Ethernet functionality allows for easy installation and a simple, clean setup. No need to run extra power lines, no added hassle when configuring your wiring and no more cable clutter makes it perfect for advanced installations in areas where power outlets are not readily available.
Busy businesses need exceptional connectivity outside as well as in, and often in harsh conditions. The DBA-3621P is built with that in mind, with an IP67-rated water and dust resistant housing designed to keep your Wi-Fi working, no matter the conditions. Packed with connectivity features to keep data flowing fast — up to a soaring 1267Mbps — even at the busiest of times.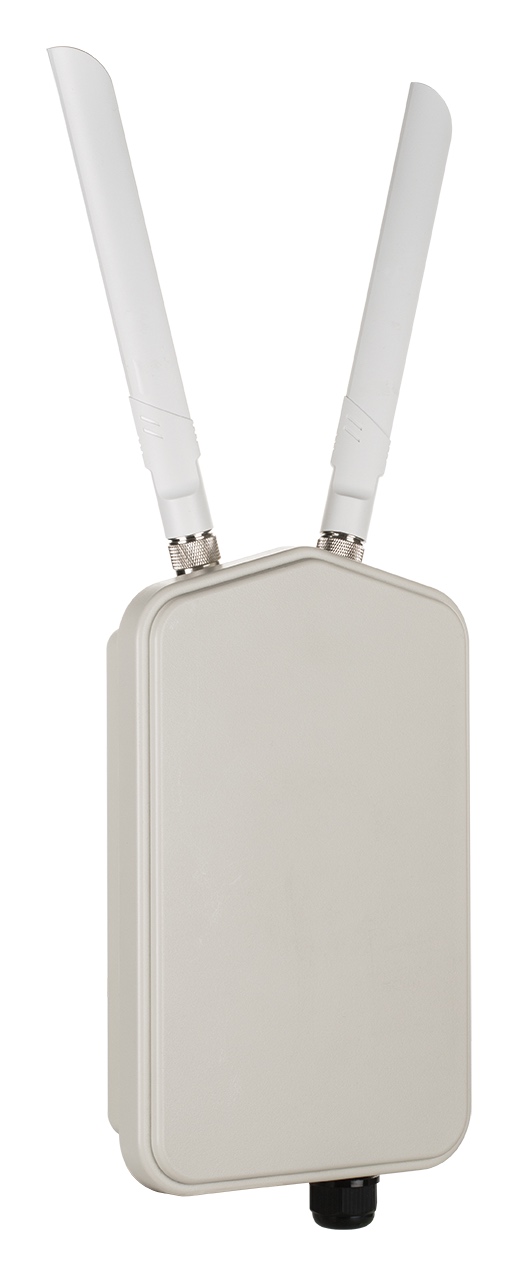 DBA-3621P
The DBA-3621P Nuclias Cloud-Managed Wave 2 Access Point is also deployed as a pre-managed, zero-configuration Access Point, enjoys complete control when combined with the Nuclias Cloud management platform and the DBA-3621P's Power over Ethernet (PoE) support allows for easy installation and a simple, clean setup.

The DBA-3620P is a Nuclias Cloud Managed AC1300 Wave 2 Outdoor Access Point that is deployed as a pre-managed, zero-configuration Access Point also controlled through Nuclias Cloud. This new Access Point comes in a robust IP55 rated housing that easily enables it to be installed outdoors.

DBA-3620P
The DBA-3620P easily expands a business' wireless range and coverage for outdoor applications especially highly dense environments, such as universities or luxury hotels. The Access Point also features convenient remote deployment, system configuration, and ongoing site analytics via the compatible Nuclias Cloud app.
Availability and pricing
The new Nuclias Cloud Managed Access Points are available now from www.dlink.com.au, and from all authorised D-Link partners for the following RRP:
DBA-X2830P – AUD$1249.95
DBA-X1230P – AUD$629.95
DBA-3621P – AUD$949.95
DBA-3620P – AUD$499.95